In our family for over four centuries, the Domaine de Vincenti has seen many transformations, evolving from a primarily agricultural estate to its current appearance. By restoring the ancient farm buildings into homes, our wish was to open the property to guests from around the world to enjoy quality time among family and friends or hold professional retreats in a serene and beautiful setting… These lodgings reflect our priority for comfort and harmony with the natural beauty of the Drôme valley. We intentionally strive to create an atmosphere of elegance and simplicity, with bright open spaces and high quality amenities.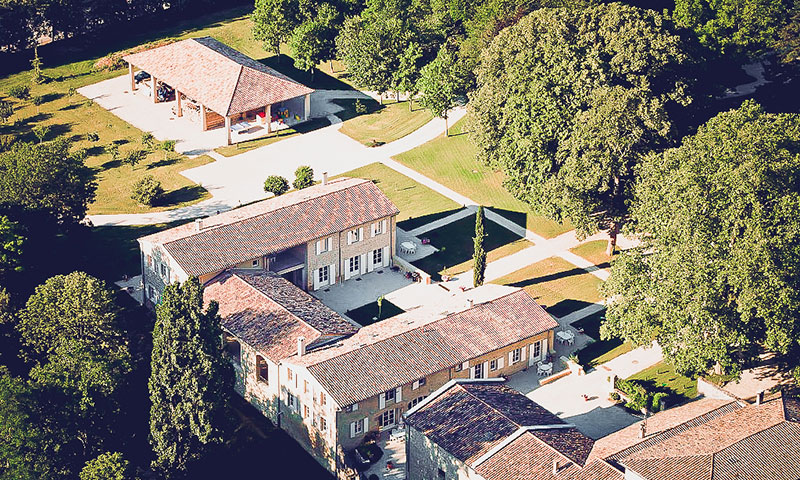 The park, with its centennial trees is open to the vast surrounding countryside. We have landscaped it to exude a peaceful, spacious and well-kept atmosphere. Everyone can feel in harmony with nature and find places of relaxation and varied activities.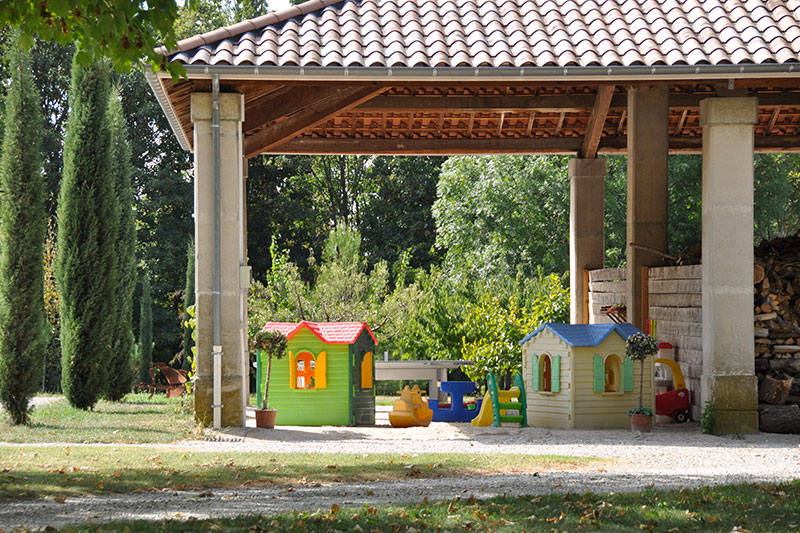 To your right you will see the Great Hangar that houses a covered play area for young children and storage for wood and farm equipment.